When digital lead generation is discussed, few questions are asked as often as "How long will it take for me to rank #1 for these keywords? " The answer is not really simple, because the question itself also shows the wrong way of thinking. This question stems from an SEO practice that once existed, but no longer exists.
New SEO vs Old SEO
There was a time when SEO strategy was about identifying the keywords that were most relevant to your business, attracted the most traffic, and weren't very competitive. In the past, you would find 5-10 keywords that are your "golden keywords" and will bring in the majority of traffic. When someone comes in front of us and says, "I need to be #1 for this and this keyword," we know they are stuck in that mindset. Keyword strategy is flawed, because with fewer and fewer exceptions, no single keyword, nor group of keywords, will bring significant traffic to your site – at least when compared to what you might get from long-form search. The bottom line is that if you're focusing on a small group of generic keywords, it's likely that most of the people searching for you won't be able to see you.
SEO is now increasingly influenced by natural language search, i.e., people are performing more searches like normal questions than as two or three keywords. This is happening because people are using tools like Siri or Google Now to input searches by voice, instead of typing it out themselves, and also because people are adding more details to the their searches, as they want to find what they are looking for more quickly. Ranking high for these keywords is much easier, as they are not as competitive as others. They are also much more relevant, because they include more detail, and so traffic from these keywords has a higher conversion rate. And in general, the number of searches with long content is often significantly more than searches with "golden keywords". So the goal, when it comes to rankings, is not to achieve good rankings for a few top keywords that are constant over time, but to focus on a much larger number of natural language searches, which is growing and changing rapidly.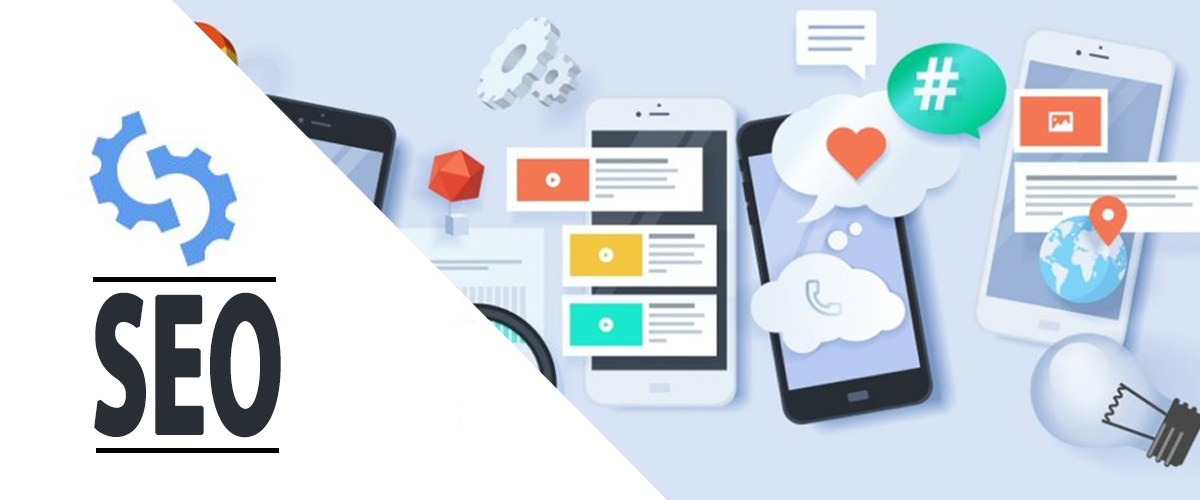 Ranking is not as important as you think
Ranking really matters. But this is not the metric you should focus on. If you mean by asking the question "How long does it take for SEO to start working?" as "How long will it take for me to be at the top?" then you're confusing output with outcome, as Wil Reynolds, founder of Seer Interactive, likes to say. Achieving good rankings is an output that SEO agencies easily offer to attract customers, because they are emotionally satisfying, but they are worthless unless it generates leads or sales – the outcome you want. That's why you should only hire SEO agencies or SEO experts that focus on outcome, not output.
The question you should ask
Now that you know how SEO has changed and you want your SEO agency to generate leads and sales, not just good rankings for you, the question you should be asking is "How long does it take for SEO to start generating leads and sales?"
How long does it take for SEO to start working?
Now we are ready to answer the right question. And the answer is… it depends. Sounds disappointing, doesn't it? But it is true. Then what does it depend on? Depending on how long your site has been around, the amount of SEO done to that site in the past, the health of the site, the amount of content, the link profile of that site, and lots of other SEO factors. Every site has a different starting position, even if it's in the same industry and competing for the same audience. However, below is a possible scenario that describes your SEO efforts in the early months and the results you can expect.
Month 1 – Research and discovery, site reviews, keyword strategy development and planning. If research and discovery can be carried out quickly, technical changes can begin to be made to the site within the first month. In other cases, the research and discovery phase can last for more than a month.
Month 2 – Begin technical SEO work, i.e., make website modifications based on the results of the site review. In some cases, the website needs a full revision, and the process itself can take months. Other SEO activities such as link profile processing and content building can be done concurrently with the full revision process. If you are also in this full revision situation, you will do "SEO" but you will not see any results, as the changes being made will only make an impact once they are done.
Month 3 – Start focusing on content creation. Writing blogs, FAQs, white papers, articles, extensive product and company information, etc. Ideally, you should start doing this right after strategy and planning, but often the budget will limit what can be done right away and so a full revision should be prioritized. In this case, you may see some improvement in rankings at the end of the month. If these rankings convert into leads or sales, all the better, but you don't have to expect this.
Month 4 – Continue creating content, technically optimizing the site, and building a healthy link profile (which may include removing low-quality links). By this month, you can expect a noticeable increase in rankings, traffic, and lead generation. It's still far from the improvements you can make for SEO in 12 months, but significant enough for you to know that SEO is working.
Month 5 – By this month or possibly earlier in the process, you may have already started integrating social media management into your plan to expand your content and drive traffic direct access to your website. This can result in a healthy, natural link profile and, of course, lead generation. You will continue to create content and possibly participate in some public relations or media promotion. At this point, you will most likely see more and more traffic coming from SEO, and as a result your number of potential customers will increase.
Month 6 – If your traffic has reached 5,000 visitors/month by this point, you can benefit from adding conversion rate optimization to your method to improve how the traffic you receive converts into leads and/or sales. From this point on, your activities can focus consistently on creating content and promoting it, or you can do things more creatively. Specific activities can vary greatly depending on the type of company you have and the type of website you have.
A lot of SEO firms will tell you that it takes 4 to 6 months to start seeing results. That's generally correct, but remember this is when you start to see results and SEO results go up over time. Whatever results you get at 6 months will be significantly less than at 12 months. At some point, you may find your results go down, and that requires maintaining results rather than bringing results up.
Don't give up too soon
A lot of companies underestimate the amount of time and money it takes to be successful with SEO. Success, by any standard, rarely comes within the first 3 months, even with a large SEO budget. There are many companies that start the right way, but give up after 2 to 3 months saying, "The reason is we didn't get the results we paid for." This means they set unrealistic expectations before starting the work. If you can't prepare a budget for 6 to 12 months of SEO, you're better off spending that budget on something else. Paying for a few short months of SEO is, in many cases, like throwing money out the window. SEO is a long-term marketing tactic, and should not be seen as a way to generate quick sales. However, if you make the right investments and plan to do so for the long term, SEO is a marketing tactic with the highest return on capital available.