We all know that Google Translate is a useful translation tool. It is so helpful that more and more translators tend to depend on it. However, you need to know the following 7 things about Google Translate:
#1. Do not use Google Translate to translate into a language you cannot understand or assess the translation quality
It should be noted that Google Translation has certain errors, so it should be used with extreme caution. For example, if you want to send a birthday wish on Facebook to a foreign friend, you can use Google Translate, although there is a high chance that the sentence is not very accurate. Another example is when you have to translate financial records for authentication, the risk will be great if you use Google's automatic translation. The reason is that Google Translate's terms of service states:
"We provide our Service with an appropriate level of precision and expertise for commercial purposes, we hope you enjoy using our Service. However, there are certain matters that we make no guarantees about our Service. Except as expressly set forth herein or in additional terms, neither Google nor the suppliers or distributors make any specific warranties regarding the Services. For example, we make no representations about the content contained in the Service, specific content of the Service, or its reliability, availability, or ability to meet user needs. We provide our Service "as it is". […] To the extent permitted by law, we exclude all liability. […] To the extent permitted by law, neither Google nor its suppliers and distributors shall be liable for loss of profits, revenue or data, financial loss or damages or indirect compensation, especially, consequence, deterrent or punishment. […] The full liability of Google as well as its suppliers and distributors for any claims, including the warranties implied under these terms, is limited to the amount of money you paid us to use the Services."
This means that Google will be waived of liability if there are any mistranslation or losses as a result of using and trusting this tool. Through this, we can see that Google Translate's own lawyers also do not really believe in the output quality of this tool. Therefore, users like us also need to be very careful.
#2. Do not use Google Translate in the medical translation
Language barrier is a major challenge for any medical practices. A doctor cannot use translation by Google to diagnose or treat a patient's illness. The main reason is that the medical translation data remains insufficient and the scientific knowledge in the medical documents seems to surpass the predictive understanding of existing AI.
In a study, when trying to translate emergency room exit instructions from Chinese, Google mistranslated from 8% to 100% of important instructions in 91% of languages available on Google Translate (Khoong, Steinbrook, Brown & Fernandez, 2019).
In another study published in the British Medical Journal, it was also shown that the number of medical translations with "wrong" content accounted for 42.3% when translating from English to 26 other languages. The journal further states: "Google Translate should not be used for taking consent for surgery, procedures, or research from patients and relatives unless all avenue to find a human translator have been exhausted, and the procedure is clinically urgent." (Patil & Davies, 2014).
As such, Google needs to include a medical disclaimer when providing translations to users, which is an ethical issue if not a legal requirement.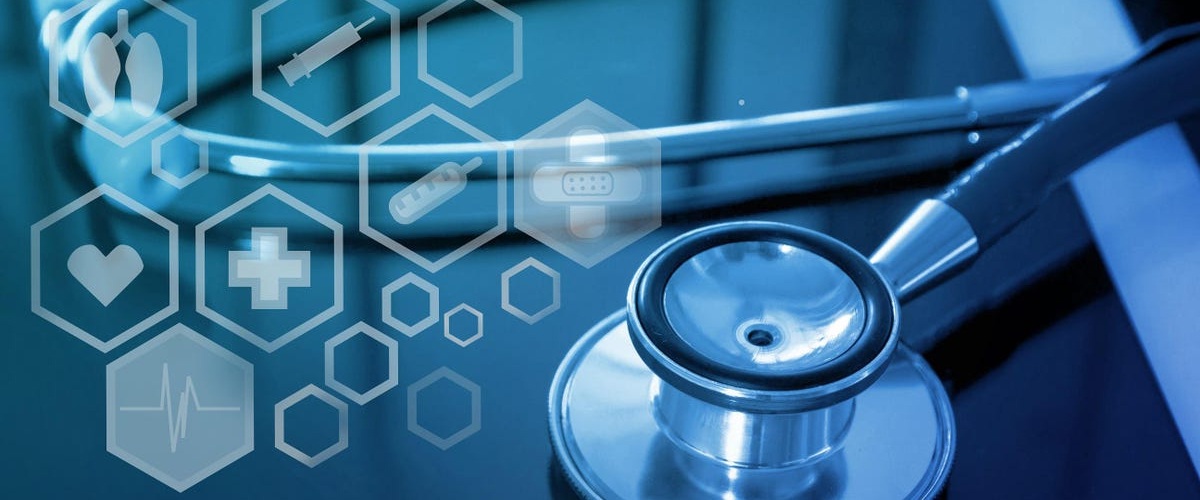 #3. Do not immediately use Google translations for any documents of your company.
In reality, you can use Google Translate to look through the documents, even though the translation may not be clear. It is your task to use your linguistic ability to fix the flaw by correcting grammar mistakes and further researching the confusing parts of that translation by Google. For rare languages, customers often receive a translation with sloppy sentences and poor quality. However, even for highly popular language pairs like English, there is a dangerous problem – you will get an output translation that looks fine at first glance, but misses a lot of important details uses words which are ambiguous or even completely contrary to the original meaning.
In fact, there are many errors of Google Translation that cause serious consequences
#4. Do not use Google Translate as a dictionary
It should be noted that Google is not a dictionary, although it automatically collects some language data and displays the search results in a way that looks a bit like a "dictionary". However, if you read over, you can see that looking up individual words on Google Translate will only give brief results and no important definitions. Moreover, the information provided by Google Translate is not completely reliable because the translation machine collects it automatically and is not censored.
Of the 100 most commonly used English words, accounting for more than 50% of all words in English documents, a word has more than 15 literal and figurative meanings in average – this means the average ratio to choose the right translation for a word is 15/1, while in translation we need an absolute ratio of 1/1 to be able to choose the right word.
Google Translate only makes a statistical guess to suggest a translation in a certain meaning. However, in some cases, the tool also offers more suggestions to help knowledgeable users choose better translation. So, unless you understand the target language well and only use Google Translate to review word or spelling, you should not trust the translation of single words on this tool. Most common words have at least two, many even dozens of meanings, so the risk you get a mistranslation ranges from 50% to over 90%.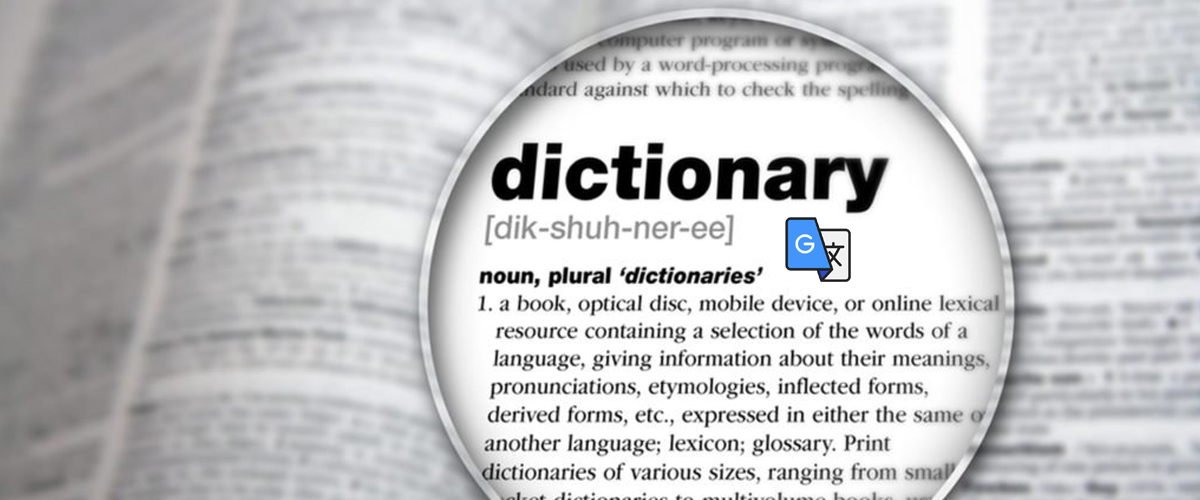 #5. Only use Google Translate with some language pairs
First of all, Google Translate should only be used for any language pairs that include English or some Catalan-Spanish, Czech-Slovak and Japanese-Korean pairs. These are language pairs built on top of direct machine learning; notifications of other language pairs translated directly from Google will be updated to this list. In other cases, the text will be translated by Google through English, for example, if you want to translate French into German, you must translate it through English.
This results in a "new version" of error because all errors from the source language when translated into English are retained, and there is an additional layer of errors when translating from English to the target language. A hypothetical calculation of 5151 language pairs showed that just over 1% of language pairs produced intelligible translations in more than half of the tests. In other words, for 99% of cases when translating on the Google Translate platform, the chances of getting an understandable translation are lower than the flip of a coin. In 3/4 of cases, or 3861 language pairs, the intelligibility of the text is just below 25%, and in nearly 3/10 of cases (1474 language pairs), the translation is full of confusing sentences, accounting for about 10% or less of the total number of calculations. With these numbers, Google Translate is essentially a useless translation tool when it comes to translating non-English language pairs.
#6. Do not use Google Translate to translate poetry or funny stories
Poetry, or any other forms of art is beyond AI's understanding of feeling, touch, and emotion. Google Translate cannot recognize the inner feelings of the characters. This tool does not only fail to retain the artistic elements such as rhyme and verse of a poem, but also loses the meaning the poet wants to convey. This can be clearly seen when we try to compare line by line the translation of a poem translated from Vietnamese to English.
The same goes for funny stories, especially jokes created by word plays in the original language. But Google Translations also have their own good points that you can consider using those words even though it means you have to sacrifice the original word plays.
#7. There are many languages that are not available on Google Translate
Of course, Google will not be able to translate languages that it does not yet support. Currently, Google only supports 108 languages in the world, which means that there are nearly 6,800 other languages that cannot be translated. More specifically, this tool has not yet updated the system with any native language of three continents: North America, South America and Australia. This includes languages spoken by millions of people such as Quechua, Aymara, Nahuatl and Guarani. In addition, of the world's 100 most popular languages, 38 are not integrated into Google's system, these languages are spoken by a total of about 3/4 billion people, or 10% of human population.
Of course, Google is under no legal or ethical obligation to integrate any language into its service.
Conclusion
Google Translate is just an emotionless machine, it can only do what humans have taught it dedicatedly. In some cases, Google Translate is quite useful when helping us to quickly understand the content of a document or a web page. This can also be considered as a remarkable progress of mankind. Today, Google Translate has gradually improved, it has been added with more optimized algorithms and massive data. I believe that in the not-too-distant future, Google Translate will perfect itself and be able to better meet our daily needs.