When researching SEO strategy, there are dozens of long-term strategies to consider, and each has its own risks and benefits. With so many options, many brands and marketing professionals wonder: So what is the best SEO tactic? What is the strategy that will yield the best long-term results? Let's make a list of long-term SEO tactics to find out which one works best for your brand for years to come.
Guest Posting
Since the number of links leading to a website greatly affects a page's SEO ranking, the more quality links the better, link building is one of the top SEO tactics. An effective link building strategy consists of two parts: creating guest posts and infographics that point to other websites.
You should pay more attention to the influence of guest posts and post on the same topic pages to get long-term SEO results.
High-Quality Content
When it comes to promotional tactics, creating new content on other sites is a good long-term SEO strategy. However, prioritizing creating content on your own site is also important. Search engines will push pages with high quality, valuable, or fresh content to higher rank.
So one of the most effective long-term marketing tactics is to regularly post on your site. Build your own publishing schedule, and plan to publish new content, helping your website achieve long-term results.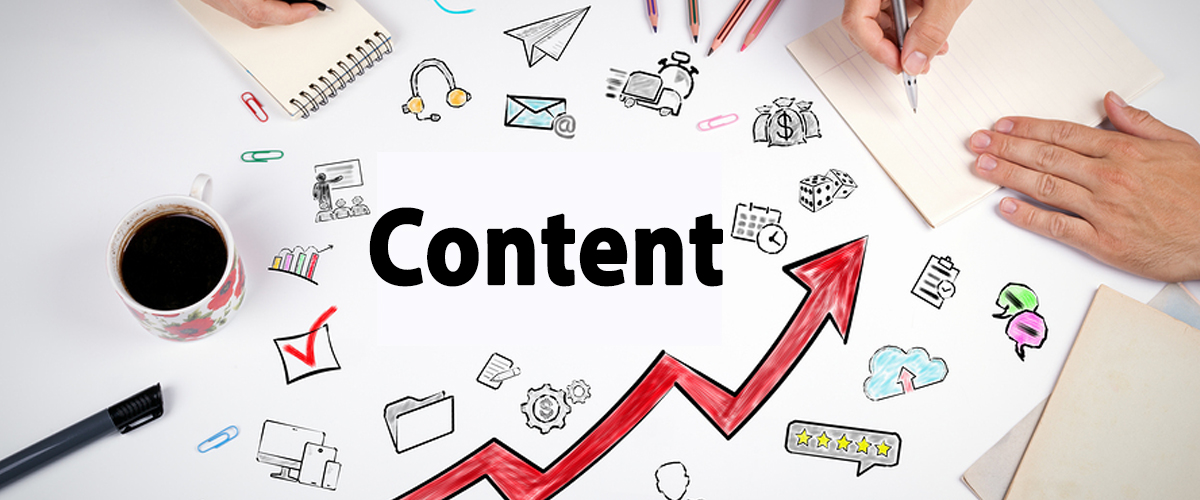 Keyword Research
For long-term SEO results you need to have a solid network of target keywords that are targeted towards your business, industry, and offer. If you don't have a goal and put in the right keywords, readers will not find your page. So another important SEO tactic is keyword research.
You have to research the phrases and keywords your readers often search for and identify the keywords that bring in the most targeted customers.
Keyword (and LSI Keyword) Optimization
Just knowing the important keywords is not enough, you also need to know how to use them correctly to develop long-term SEO results. The best tactic is to choose one keyword for each page of your website and then apply SEO optimization activities on the page. That way you will always be able to post SEO-friendly posts and content.
To make this tactic even more effective, you can use related keywords and put two to three related keywords or LSI keywords (keywords semantically related to a topic) in each post to achieve as many search engine ranking criteria as possible.
Internal Links
Your in-page links also contribute to long-term SEO results as valuable as external links pointing to your site. When you add internal links (links within your website that point to other pages on your site), you're sending signals to search engines that help them understand, categorize, and rank your pages.
When creating new content, include links to other pages within your site. Use anchor text that contains the target keyword or phrase that interprets the content of that page.
SEO Local and Web Directory Profile
This is another SEO tactic to generate more links to the page that boosts your SEO score. Activities to improve Local SEO and build a business profile on a web directory can enhance your brand's online reputation and create a stronger impression on your website.
Create a profile for your business (and put a link to your website) on major web directory sites like Google My Business, Yellow Pages and business directory sites, and other listing sources.
SEO Technique Optimization
Last on this list is a strategy composed of many small tactics. What's unlike many other entries on the list is that these tactics don't need constant innovation. These are tactics you can set up once and don't require much management.
Create an account and submit the sitemap to Google Search Console.
Website optimization for faster page loading speed.
Design each page of your website to be responsive and mobile-friendly.
Use an organized page design and a natural arrangement.
Add an SSL certificate to your website.
Audit (audit) links in your site and fix broken links.
The test report will evaluate the website's SEO benchmark at that time and guide you to change and improve the website.
After following the above SEO techniques, you've got yourself a solid foundation to build long-term value. When applied in conjunction with other marketing tactics, your website will improve in rankings and appear more often in search results.
Building Long-Term SEO Results While you may be employing many other strategies along the way that help achieve your long-term SEO vision, you should prioritize allocating resources to these tactics to deliver results. The best and most sustainable results for your business and brand.