Being one of nearly 2 billion online websites on the Internet, you need to make sure your own website really stands out among competitors and attracts as much traffic as possible. Implementing digital marketing strategies is as important as creating great content. Otherwise, all your efforts might be invisible no matter how informative or interesting your content is. You should be aware of the various Internet Marketing Strategies if you want to introduce your website to Internet communities.
Internet Marketing Strategies and their Differences
Email Marketing
While this may not be an attractive strategy for reaching out to people, emails might be surprisingly effective.
You'll just waste your money with a website but no strategy for collecting customers' email addresses. You should use attractive marketing tactics such as offering discount programs to email subscribers. Then, you can start sending them useful and valuable content, hoping for high conversion rate.
Social Marketing
You can use various social media platforms to bring benefits to your business. Let start thinking about your target customers, for they're most likely to be interested in your products or services. Your presence on social media helps you connect to both your existing and potential customers. The main goal of this marketing strategy is to handle feedback and interactions to step by step develop your brand, approach new customers and improve customer service.
Content Marketing
This can be considered a strategic Internet Marketing Method, in which you can create and distribute consistently relevant and valuable content. Your content needs to engage people and urges them to act. You can raise people's awareness of your brand and reputation through blogs and posts on social media.
(***Find out more about Content Marketing)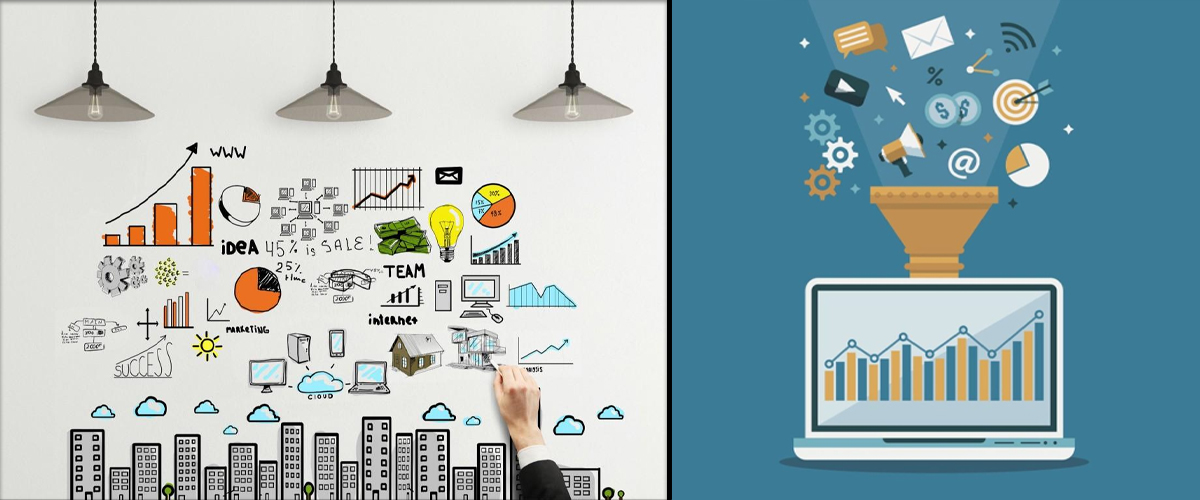 Pay-Per-Click Marketing
Pay-per-click (or Cost-per-click) is a form of online advertising, in which advertisers do not pay a fee each time their ads are viewed, they pay a fee each time their ads are clicked.
You want to quickly bring your products or services to consumers? This may be a great way, but it's expensive. You'll have to compete using strategies and money, since you'll have to choose keywords, and bid against your competitors to appear at the TOP of the search results. You'll have to pay a fee whenever someone clicks on your ads.
This means even if your website isn't optimized to appear at the top of the search results, you can still pay to get it there. Google AdWords is an amazing choice, and there are also social media platforms that offer PPC.
Search Engine Optimization (SEO)
Search engines such as Google do not connect people to your website by mere chance or guesswork. They're capable of understanding your content through things like keywords in your text.
To be able to nail this task, you should pay attention to finding out what your users are searching for so that your content includes such phrases (keyword research). In addition, your website should be designed with source code and interface for the sake of your visitors' best experience.
Perhaps you need an expert?
A consistent and appropriate strategy for approaching potential customers should be your top priority. You should consider different Internet marketing strategies and decide which one is most suitable for your brand.
You should also reach out to experts like us if you want to drive traffic to your website. Our efforts might make your brand a success, and increase your conversion rate.