In professional translation, it is required that translated texts follow TEP process. In this process, Editing (E) plays a decisive role in the quality of translations. But how? And why is it so important? In this article, let me share with you what I know about this activity after working as a professional translator for five years.
What is TEP process?
First, editing means both adjustment and correction. That means it includes two different activities for one same purpose which is "correcting". An editor shall ensure the accuracy of translated texts using their knowledge and experience.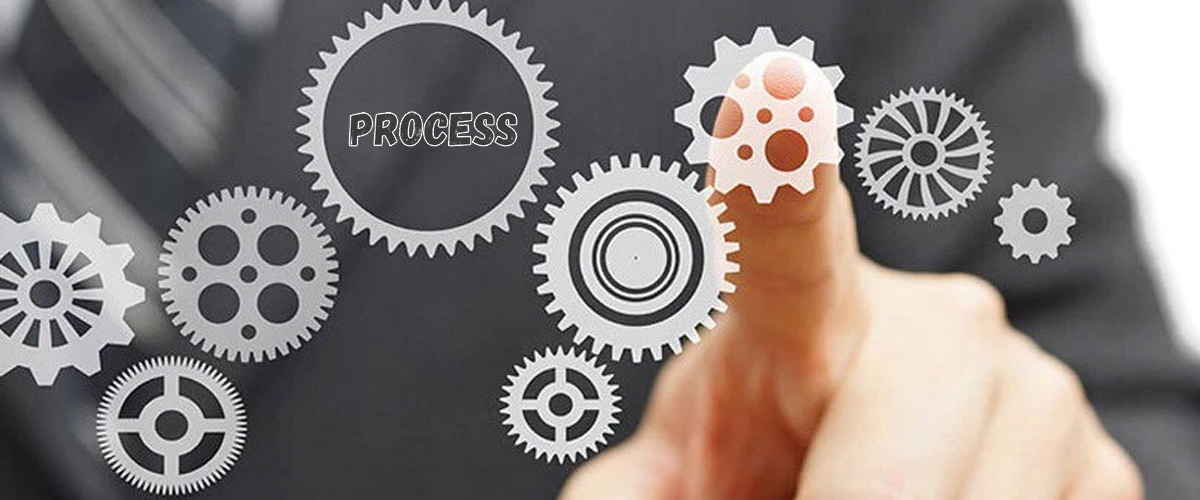 What is translation editing?
Translation editing means making changes to a translation for writing style, expertise, accuracy and consistency. This means editing of both language and expertise shall be needed to ensure:
Consistency of terminology and choice of words
Expertise covered by the translation (in the field of medicine, law, marketing, etc.)
Appropriate style for the document type, audience and target market.
In short, translation editing is the step to improve the translation quality, hoping to satisfy the expectations and requirements of customers.
Read the following article for more information: Are you looking for an adequate translation rate?
Translation editing at AM Vietnam
At AM Vietnam, editing is a compulsory step executed by senior translators or specialized experts following the translation step and prior to the proofreading. Customers are also free to choose either language editing service or expertise editing service, or both, depending on their specific needs