As your business grows, you'll need to create more content for more markets. As your content volume and number of markets increase, so does your need for localization. The problem is that can one single language service provider (LSP) handle all language pairs? You may need to change your content delivery strategy and use multi-vendor localization, provided simultaneously by various suppliers.
Multi-vendor localization means using multiple language service providers for your localization projects. There are several reasons why this is the preferred choice of many global companies. Let's take a look at the pros and cons of this strategy.
What are the Pros of Multi-vendor Localization?
1. Risk Management
Risk dispersion is one of the main reasons for multi-vendor localization. For example, if the introduction of a product or service to a market is delayed, the loss can be massive, with significantly decreased topicality and competitiveness (prerequisite for communication). If you choose to be loyal to only one independent language service provider (LSP), what will happen if they can't afford urgent deadlines? What if they aren't capable of continuous operation or their quality fails you?
Finding suitable replacement for your LSP for a certain project can take a lot of time. But it'll be a different story if you have various reliable suppliers in store.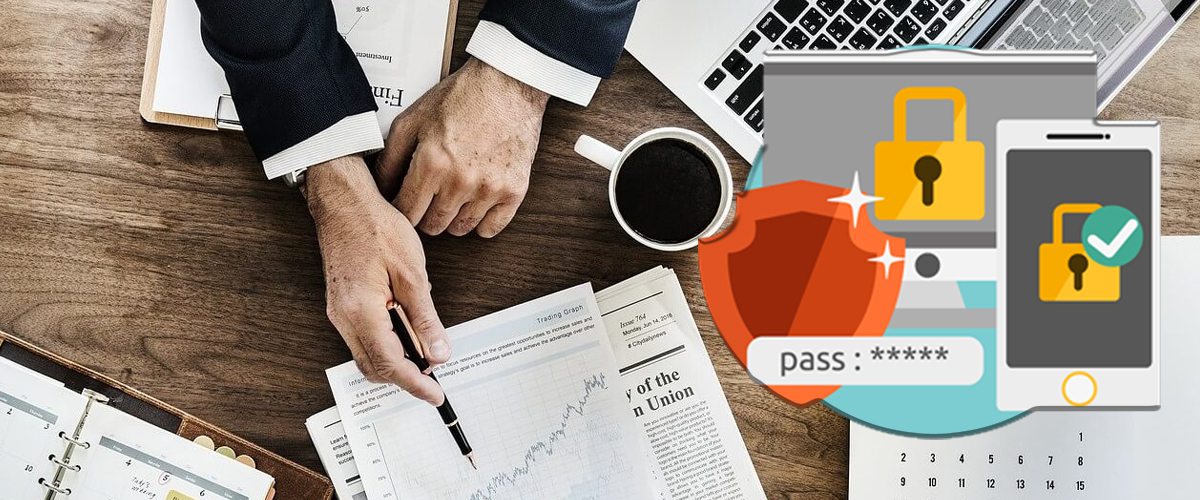 2. Access to Experts
No LSP can satisfy your every need in every occasion, even if it's a globally huge provider. Multi-vendor Localization allows you to choose the right one for your needs.
Native Linguists
You may be really satisfied with your Vietnamese localization service provider, but they don't give you peace of mind when it comes to Japanese translation. Multi-vendor Localization allows you to choose the right local translation companies.
Expertise
Some providers excel at marketing localization, but struggling to maintain the high level of quality when it comes to medical translation. You'll have to look for experts to help you with each area of expertise you may encounter. It'll be much easier if you have in store a list of multiple professional translation service providers.
Content Type
There are companies out there which specialize in translation and localization of one form of content only, written documents for instance. And there are companies whose forte is software localization, or mobile app localization, etc.
3. Flexibility in Workload
If you need to localize a high volume of content, or your workload is very variable, one single vendor may struggle to scale their efforts at the speed you need. It can be better to spread projects across multiple vendors.
4. Flexibility in Work Distribution
Volume and complexity are also something to remember when considering LSPs. For smaller projects, a small, local LSP might be the best and most cost-effective choice. Whereas for more extensive, multinational projects, a large, global LSP might provide the best value.
5. Working Across Time Zones (global)
Global reach and time-zone coverage are important factors to consider too. LSPs offering a global service will still differ in terms of where they have in-country offices or teams, and in which regions their strengths lie. If you need a 24-hour, round-the-world service, it may be best to work with more than one provider.
6. Multiple Quality Control Suppliers
If you're moving into new territories and growing your localization program, it can be valuable to work with a range of vendors. Experiencing different services and approaches will enable you to adopt a variety of best practices.
Using a range of vendors also lets you compare and benchmark quality standards. You can even ask vendors to review and score each other's work. And if there's suddenly a drop in quality with one vendor, you'll have another LSP on hand to help meet your deadline.
7. Budget Balance
A multi-vendor strategy allows you to benchmark costs as well as quality. When you're working with a number of LSPs, you can conduct annual pricing reviews, for example, and ask them to price match equivalent services. Whereas, when you're working with just one LSP, you've less room for negotiation on prices.
8. Create Healthy Competition
Fostering a certain amount of competition among your vendors not only helps to keep prices in check and quality levels high – it can increase innovation too. When vendors know they're not the only LSP you turn to, they're likely to be more motivated to stay relevant by process improvements, internal training or coming up with fresh ideas.
9. Technology and Process Optimization
It can be costly to apply technologies for just a few LSPs and ask them to follow your procedures, but it's quite opposite if there's many LSPs. When you use a range of LSPs, you can make the most of what each offers in terms of technology and processes. Some LSPs, AM Vietnam, for example, will let you use their chosen translation management system as part of their service. Others may be able to customize an off-the-shelf system and integrate it with additional tools to meet your needs. While other LSPs may have an in-house engineering team that can provide technical support.
Some vendors may not offer you the use of any technology but are very strong in UI testing or multimedia production processes. When you have a multi-vendor strategy, you can take advantage of each provider's technical expertise, without losing out overall.
10. Be More Objective
If things go wrong, it can be easy to blame your LSP. But if you use multiple LSPs, and more than one is having the same problem, it could indicate the issue isn't caused by them. It might be a problem with how you're working with them or another external factor.
What are the Cons of Multi-vendor Localization?
While there are many benefits to having a multi-vendor localization strategy, there are also potential issues to be aware of. Although these issues are not really obvious, they can confuse you in certain cases.
1. Management Effectiveness
Having various vendors at your service means regular management. You may need to create a specialized department to manage and work with your LSPs.
2. Different Quality From Each LSP
There's the danger of inconsistencies in quality and linguistics arising from a decentralized approach. And a multi-vendor localization program can be very complex to manage. If it isn't managed carefully, it can lead to oversights such as web pages or other assets not being properly maintained in local languages.
Conclusions
Multi-vendor localization strategy is trending today as companies increasingly expand their global operations. Expedia Group is an example, it provides traveling content in hundreds of different languages for a wide range of products including websites, mobile apps, platforms or text. Therefore, if your translation and localization needs are large enough, it is also impossible to stay out of that trend.
Multiple language service providers also increases your administrative costs, but in return you will get more values compared to choosing just one LSP. Don't forget the benefits it brings, and you'll soon see that the more LSPs you have, the more convenient it is for your content distribution.