Finance is a socio-economic field covering several specialties such as currency, accounting, taxation, insurance, securities, investment and banking, etc. To accurately translate a financial document, translation companies need to come up with several principles of their own. In this article, we'll introduce you to some typical principles that are being applied by translators in AM Vietnam.
Principle 1: Financial Terms
Terms, in fact, are one of the main focuses in translation. Terms can be professional words/phrases or simply how you use a word/phrase in a specific area. Therefore, translators need experience in financial translation to pick the right one.
For example: The word Account in English can be translated into several Vietnamese phrases, such as "Tài khoản"; "Sổ sách kế toán"; "Bản kê khai"; etc.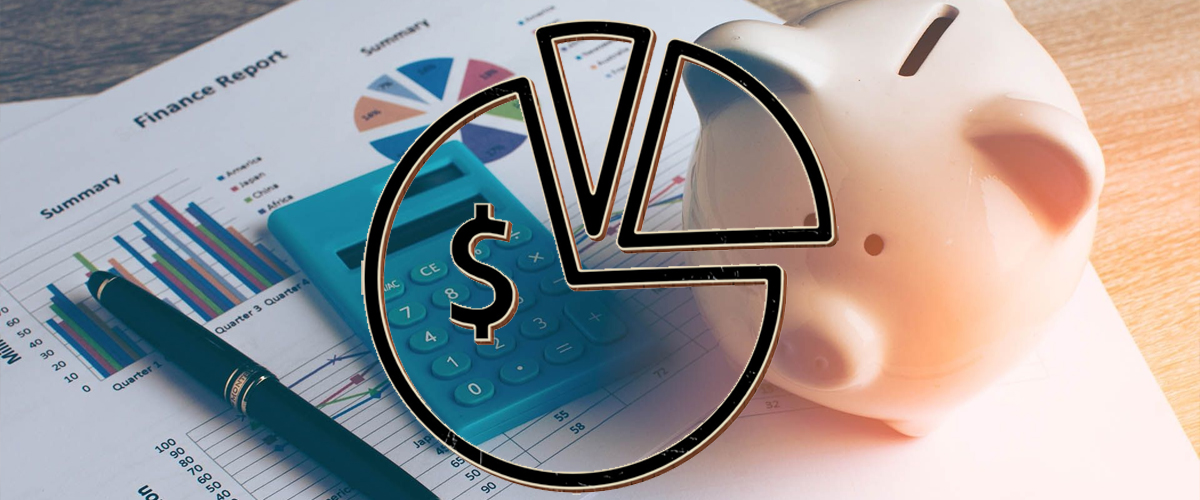 Principle 2: Checking figures in financial documents
When it comes to financial issues, figures are the first things that come to mind for most people, since financial statements, income statements or investment reports are all represented by specific numbers. Data can be considered the most important thing. In fact, it is the most confusing part for everyone, including accountants with years of experience. So, what do we do to manage data in financial documents?
At AM Vietnam, the data shall be kept under control by our translators in 3 processes: Conversion (or DTP, typesetting); Proofreading and Automatic Control using softwares. The first two processes involve human participation and should be implemented by experienced and careful people. For the Automatic Control using softwares, no errors or mistakes shall arise since it is done completely by machine.
Principle 3: Limiting the number of people involving in a financial translation project
 It's almost a taboo to have too many translators working on the same financial document. The higher the number of participants is, the higher the risks of errors and mistakes shall be, and the more difficult it'll be for quality control. At AM Vietnam, we have a special process for large projects that need the participation of many people, and it's been proved to be successful during past translation projects. It can also be applied for other translation specialties.
At AM Vietnam, we apply the principle of 1:3:1:1:20000:2 in translation, which means a translation project with a volume of 20,000 words shall be handled by 1 supporter, 1 translator, 1 editor and 1 QCer in 2 business days. This ratio is applied for 20,000 words/2 days at least.
Principle 4: Clients' opinions are the top priority
Sometimes, your clients have a different interpretation of the content or terms in their documents. Being mindful of your clients' opinions from the beginning shall help the translation process run more smoothly and reduce the burden of editing in the future.
Principle 5: Investing enough time for each project
The minimum duration required for a financial translation project depends on the characteristics of such project. The determination of this duration sometimes depends on the clients or the management capability of your team leader (capability of the team).
Project parameters may include:
Complexity of the source: It'll be harder to convert blurry scanned documents, or documents containing large quantity of images, tables and data
Expertise of the source: Compared to an academic document, a normal financial document is always easier to translate and the task can be done by a wider range of translators.
Volume of the project: It'll take more time and effort to finish a translation project with lots of words and pages.