To succeed in project bidding, the preparation of tender dossier and bidding dossier is an essential step. Documents related to the bidding project require careful preparation and accurate translation as this is an important legal basis for selecting the winning bidder and fulfilling the contractual obligations in the bidding package.
What are Bidding Documentation?
Bidding Documentation means Tender Dossier intended for project owners and Bidding Dossier intended for businesses or individuals participating in competitive bidding. Bidding Documentation are the legal basis for the contracting parties to perform the contract.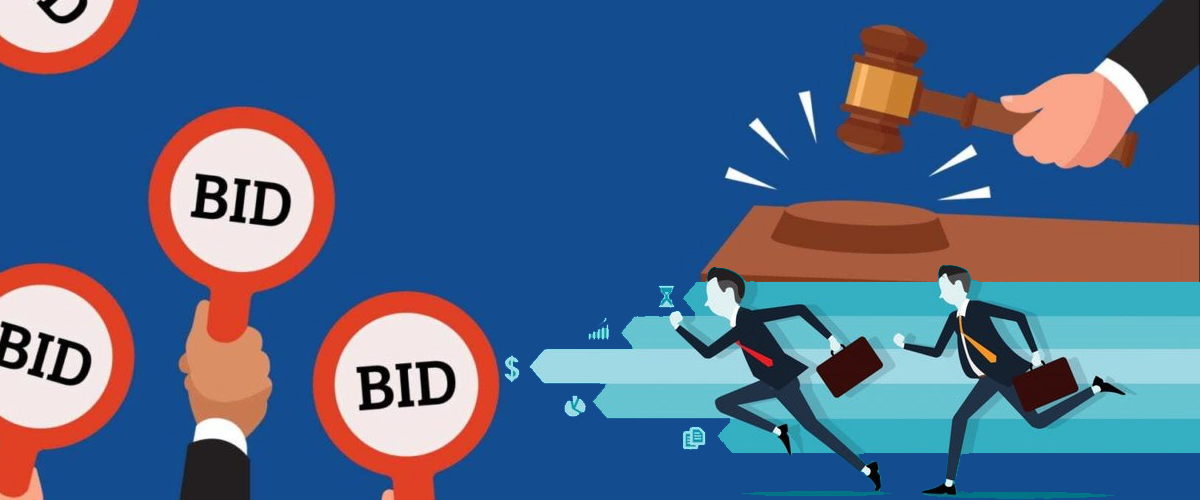 What are Tender Dossier?
Tender Dossier is documents issued by an investor to provide requirements for a project as a basis for contractors and investors to prepare competitive bids.
Investors normally will engage qualified consulting companies to advise on the preparation of documents. This selection of consultants may also be made through a competitive public tender process.
What are Bidding Dossier?
Bidding Dossier are documents prepared by contractors or investors to participate in competitive bidding for a particular bidding package. Businesses, investors or individuals may form a consortium of contractors to jointly meet the following requirements of the Bidding Dossier.
Satisfy the technical requirements of the bidding package for construction bidding packages, buying and selling equipment, etc.
Meet competitive economic benefits compared to other entities.
Meet the capacity to successfully execute the project.
Why do we need to translate bidding documentation?
Today, bidding arrangement is performed in a widely in a competitive manner, attracting international contractors to participate in bidding packages in Vietnam in search of optimal technology and competitive prices. Therefore, when the investor announces a bidding package, it will often included in many international languages. Conversely, international bidders are also required to provide a bilingual translation of their bids.
Translate Tender Dossier to make them more available
Translate Bidding Dossier to submit according to the investor's language requirements
Notes on bidding documentation translation
Bid Documents are often template-specific, but content can be tailored to each project and sector. Therefore, when translating Bidding documentation, stay alert on a few things to ensure your success winning the project:
Translation must be delivered on schedule
Preserve the original formatting of documents, especially images and charts
Accurately deliver a specialized translation
Comply with professional translation criteria such as correct and complete translation
Documents and records often appear in bidding projects
Tender Guarantee
Contract Guarantee
Shortlist
Invitation for bids, invitation for prequalification
Invitation for bids, invitation for prequalification
Tender dossier
Request dossier
Bidding dossier, proposals
Contract
Recommendation
TRANSLATION SERVICES OF BIDDING DOCUMENTATION IN VIETNAM
AM Vietnam provides translation services of tender dossier, professional bidding dossier, fast, confidential with outstanding quality at an affordable cost.
We are willing to provide free trial translations for customers' initial evaluation of quality. Please contact us for a quote and further information.