Machine translation engines are gradually taking the place of the translator. Their translation output is raw translations, so in some cases, to get a perfect translation, editing will be required. That is the job of humans.
In this article, I will briefly introduce the method of machine translation post-editing being used at AM Vietnam. You can also find out more about machine translation in the following articles:
Guide to professional machine translation post-editing
A few points to keep in mind when approaching a machine-created translation
When you are first asked to do post-editing work, you will probably have many questions about it. There are seemingly simple problems, but will become difficult once you have to get to grips with the job. And what you need is to prepare post-editing insights right now.
The output of machine translation is equivalent to the TR version in the TEP translation process.
Like translators, each machine translation engine will have its own method and level of translation quality. Try it for free with Bing Translator and Google Translate see for yourself.
To estimate the cost and the amount of time needed: You need to:


Have a brief assessment of the quality of the raw translation produced by a machine translation engine. Chances are you are only provided with this raw translation for your job.
Discuss your client's quality expectations with him or her as well as what he or she expects to receive
Determine the necessary resources to meet the client's expectations.

If possible, make appropriate system adjustments, provide terms, and load in some custom translation instructions of your choice. This is also a way you can train your machine translation engine.
Make sure that the source text is of good quality, and its language is easy to read, with correct grammar and spelling.
You need to manage terms both on Machine Translation (MT) and Translation Memory (TM) systems.
You have experience to detect common mistakes to reduce risks in the post-editing process.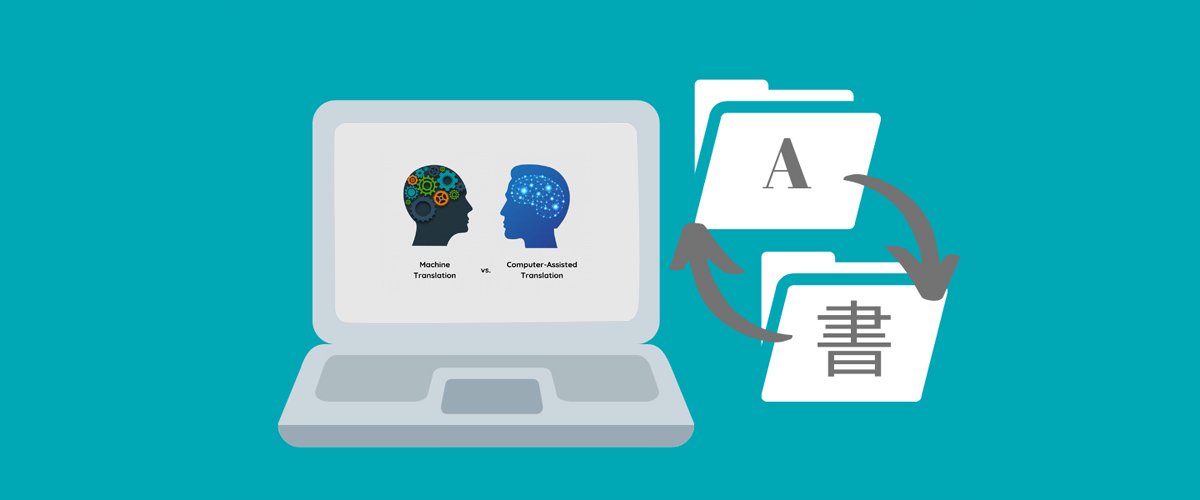 How to carry out a machine translation editing project?
Just like editing in the traditional translation process, your job is to ensure that the edited translations are of sufficient quality. Edited versions must have the same quality as if done by humans to be ready for use or publication. To complete a machine translation editing project, you need to focus on four questions:
What is the level of quality of the machine-generated translation?
What is the client's ultimate desired quality for the translation?
What is the maximum amount of time you have to complete the job?
What are the resources at hand and your available team members?
Many clients may only require "light" editing, that is, slight changes to a machine-generated translation. Simply because speed and cost efficiency are their priority.
How to have a machine-generated translation of "sufficient" quality
"Sufficient" quality means the translation is reasonably accurate and sufficient in details. The style may not be perfect, but editing should help the reader get the right message.
So, to have a machine-generated translation of sufficient quality, the guidelines for a machine translation editor are:
The edited version must be semantically correct, with no omissions or redundant words and phrases.
No offensive or culturally misleading language.
Machine translations are preferred if they are of sufficient quality
Don't correct sentences just for the sake of style.
Ensure grammatical and spelling accuracy.
Structure of sentences should not be changed just to improve readability.
How to get the quality of a machine-generated translation closer to that of a human-generated translation?
The necessary and sufficient condition for a translation to have a perfect level of quality is being done by humans. Some translators are able to produce translations of even better quality than that of source texts. That is, they not merely translate, but also edit the translations to suit the target cultures and solve all the linguistic issues of source texts.
We also need to understand the following quality criteria for a translation:
Readers can properly and completely understand the message
Accuracy (the translation conveys the same meaning and message as the source text)
The style is coherent, appropriate for the type of the document and the local culture
The translation is easy to read, uses natural, clear and easy to understand language with correct use of terms.
Grammatically accurate, correct use of punctuation marks and appropriate structure.
What are the priorities for a machine-generated translation?
Translation of a text is the objective of both machine translation and human translation. And the general expectation is that the translation will reach the level of "perfection". Nonetheless, the criteria for a machine-generated translation are different from that for a human-generated translation.
Speed and cost efficiency
The ability to process large workloads reliably
Compliance with the client's instructions on translation of terms.
Correct translation of terms
No omissions or redundant words or phrases
No offensive or culturally misleading language
Ensure grammatical and spelling accuracy.
Structure of sentences should not be changed just to improve readability.